© Swan Digital Ltd All rights reserved
Swan Digital Ltd. Registered in England, No. 7798938. Registered Office - Amelia House, Crescent Rd, Worthing BN11 1QR
One call - Covers ALL
You can confidently trust Swan Digital's MSP services to look after all your I.T. Systems and security needs. With over 30 years experience you can trust us to manage everything including:
Consultancy and strategy planning to help you decide what's best for your business.


System design our experience and resources mean we can help you choose your best solution from manufacturers including Fujitsu, Dell. Microsoft, Netgear, Draytek, HP, Ricoh, APC, Axis and most other leading brands


Project management leave the burden of organising and scheduling contractors, deliveries and services to Swan Digital. We are your "one stop shop" ensuring projects are delivered on-time and on-budget leaving you to get on with your business.


Infrastructure installation including network, CCTV and VOIP cabling, wireless networking, electrical works and lighting. We can organise any additional work required such as plumbing, heating, furniture, building works and decorating.


Training and support All systems installed by us include initial training for your staff. Ongoing training and helpdesk services are always available.


Ongoing Support and Maintenance services

One call covers all your issues. Our maintenance and support services don't just fix things when they go wrong but provide regular "housekeeping" visits to your site to ensure your I.T. keeps performing at its best.

Work from home We have plenty of experience and can set up secure VPN links and remote access solutions to suit you Just call us on 01903 712727 to discuss your requirements.


Microsoft 365

We don't just sell you an Office 365 licence but provide fully managed installation and support to save you time and hassle.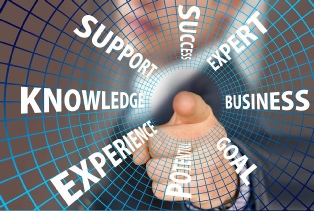 I.T. Systems
Cabling
Electricals
VOIP phones
CCTV
Networks
Backup
Ongoing Support
Lighting
Plumbing
Heating
Furniture
Building works
Decorating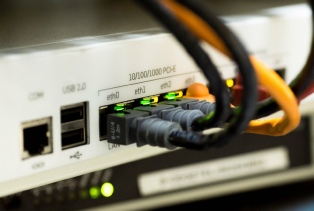 Fully managed services. Everthing you need for your office or factory premises. Project Management, I.T. support, Cabling, WiFi, Lighting, Electricals, CCTV, Security and much much more . . . Call 01903 712727 to find out more

Make Enquiry